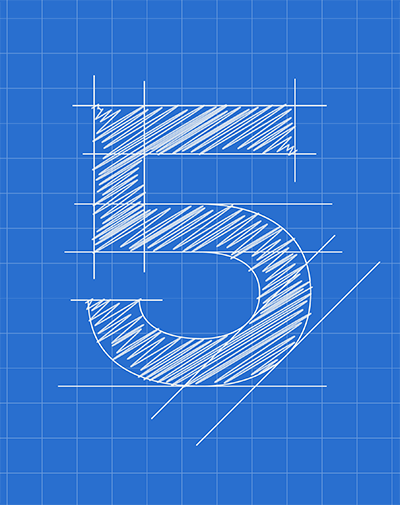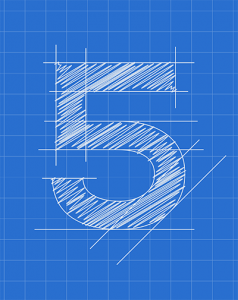 When considering hiring a residential contractor to work in your home, there are FIVE main things you should consider:
– Consider the complexity of the project and make sure your residential contractor understands the entire scope of work and is experienced with similar projects. Sometimes it is okay to hire a handy man or small, specialized worker for a basic carpentry or home improvement task, but when it comes to a remodeling or construction project in your home, it's best to hire a licensed contractor with the ability to take on all facets of the job and understand the complexity and potential obstacles and challenges of the job.
– Check the qualifications of your residential contractor prior to hiring them. Just because they pass a state exam does not validate their ability to provide quality and expertise in the industry. Experience and broad knowledge of current codes, new technologies, and even the latest design trends all contribute to a contractor's ability to do a great job on your project. Furthermore, find out what the contractor's special skills are and how they will address complex or unexpected issues that may arise.  A good way to check qualifications is to check references… if a contractor can't hand you the names of satisfied customers you can talk to, it's okay to be skeptical about how qualified they are to do  your work.
– Go with your gut. What was your first impression when you met a contractor you were considering for your residential project? Did you get the feeling that person would be easy or difficult to work with? Promptness, communication skills, overall knowledge of the process of completing your project – these are the things you will remember about that first encounter. Before you hire a person, think about how you feel about working with them. You will need to trust them with your project, and they will be in your home on a regular basis for a period of time.
– Evaluation / Budgeting skills – Does the contractor have a track record of staying on budget? If they are good at evaluating the project, estimating expense, time, labor and the best materials for the job, they should be able to offer and commit to budgeted turn key pricing.  Sure, unexpected things come up that can effect the budget of the project, but an experienced contractor can always develop a comprehensive budget that allows you, the homeowner to make informed decisions along the way.  Will you be going into a fair agreement with your contractor, one that forges a partnership in creating a quality project, or is the contractor employing a process that is inefficient and wasteful? Make sure your contractor is looking out for your best interest when it comes to choosing quality materials and composing a work schedule. This will save you money and, if your contractor is good at budgeting, it will benefit them financially as well, incentivizing them to finish your job on time and within the budget.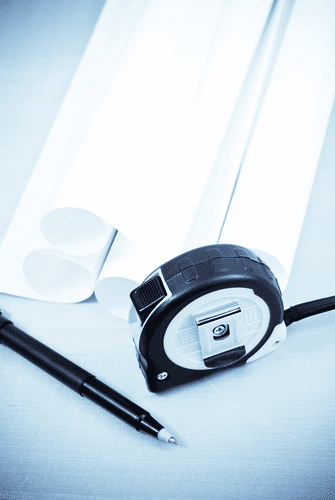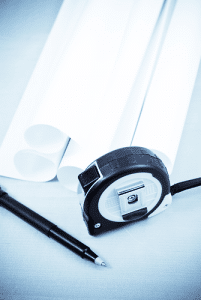 – Ask the right questions.  
While considering the above four items on this list, ask the right questions as you interview a residential contractor. Take note of how the contractor handles each question. Do they seem confident, honest and knowledgeable? Here are some questions you might ask your contractor before hiring them:
• Do they take on projects of your size?

• Do they have a good relationship with materials suppliers?
• Can they give you a list of references to call?

• How many other projects would they have going at the same time?

• How long have they worked with their subcontractors?
Ask the contractor what sets them apart from the rest.  Think about the initial meeting evolving into an ongoing relationship where you'll need to trust that person to start and finish your project, putting your money to good use to add to the value of your home. It is an important decision to hire the right residential contractor for your home improvement project.  If you are about to hire a contractor, call Stephen Melton of Melton Interiors and find out if our team is the right match for your project. We do small remodeling projects and major renovations. We will be honest and upfront about whether or not your project is a good fit for our team.  You can rely on us to evaluate your job carefully.